WHY DO WE DO WHAT WE DO?
We are passionate craftsmen who get a rush of accomplishment after completing every job. Whether that part is for a rocket, helps service people aid in defense, ends up in humanized robots, or assists in expediting life-saving vaccines.
We genuinely take pride in the fact that our DNA is out there, advancing defense, making automation possible, pushing the boundaries of technology, and helping humans reach futuristic innovation. We do it because we love this industry, and it's our mission to show the world we make parts that matter. This passion and drive are what sets us apart from our counterparts – because if everyone is doing something the same, you're certainly not doing something profound.
TRUSTED BY THE BEST AND THE BRIGHTEST
"You are who you are by virtue of the company you keep."
We take that to heart, and that's why we've partnered with the best of the best. That's also why they keep coming back for repeat projects again and again.
Looking to join them?




TRUSTED BY THE BEST AND THE BRIGHTEST
"You are who you are by virtue of the company you keep."
We take that to heart, and that's why we've been trusted by the best of the best. With our dedication, communication, and quality, we retain these partnerships project after project.
Are you looking to join them?
WHO'S IN THE ROOM WHERE IT HAPPENS?
We are CARR. Culture is extremely vital to us. Because if we are all working together, collectively, with integrity and authenticity, we attract the same type of talent, customers, and vendors into our room – our world. And who doesn't like to work and play with like-minded people?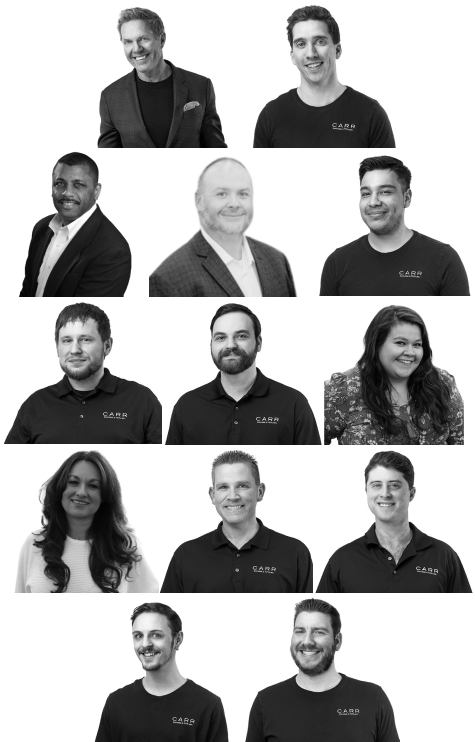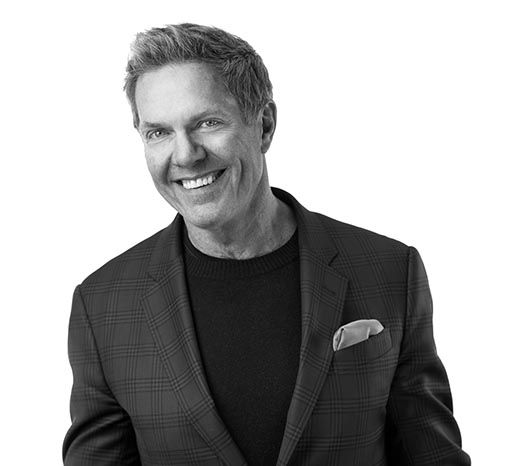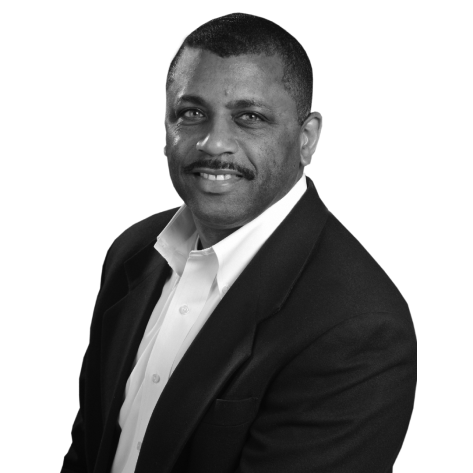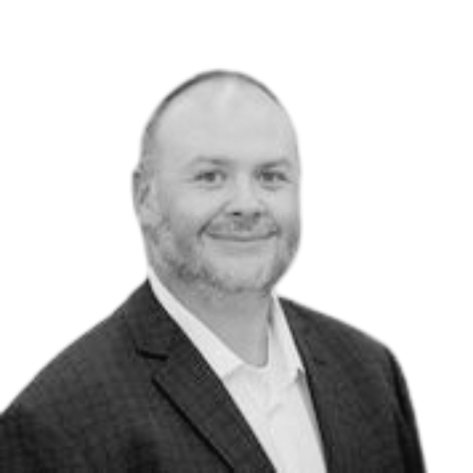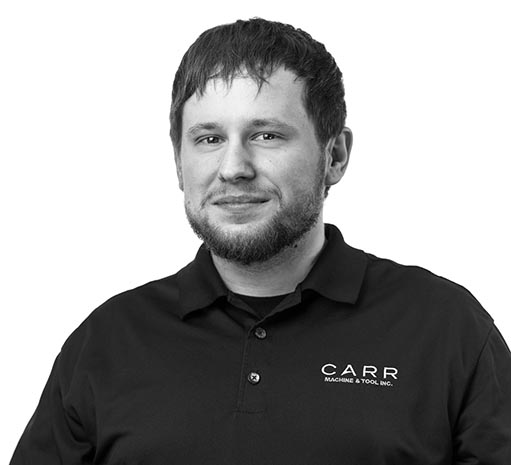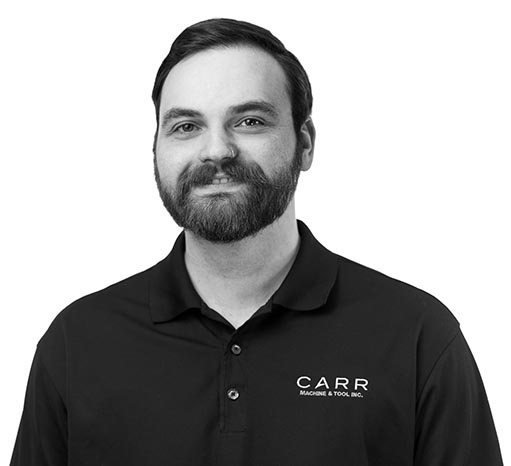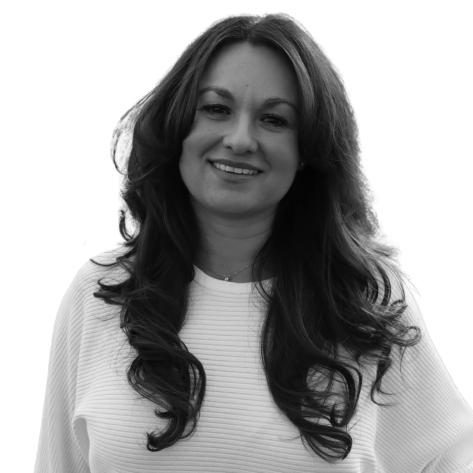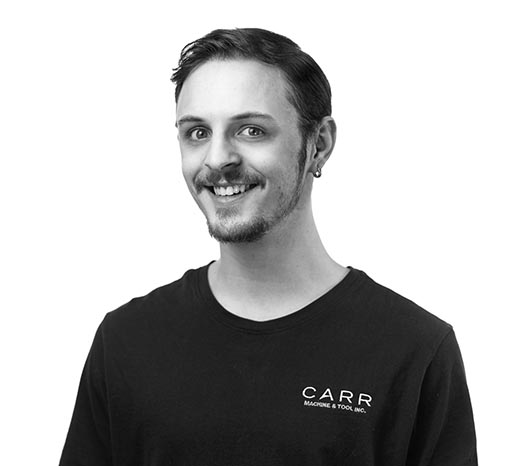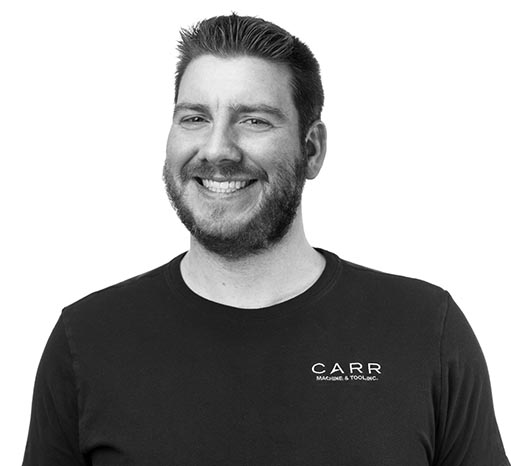 HISTORY OF CARR MACHINE & TOOL
In December of 1972, Richard "Dick" Carr said adios to his full-time job as a plant manager of a machine shop to start his own success story. In the late 1950's he worked by day as a journeyman machinist at Kraft Foods, Inc. But at night raced stock cars at Soldier Field in Chicago.
He carried the checkered flag more than a few times but knew racing wouldn't support a family. So with precision guidance, a driven nature and innate mechanical aptitude, Carr started to build a flourishing precision machining organization. Within 10 years, Carr custom designed and built a free-standing building in Elk Grove Village, home of the largest industrial park in the nation.
WE DON'T HAVE A CRYSTAL BALL, BUT CERTAINLY ARE FOCUSING IN ON OUR FUTURE
In 2004, after decades of experience and full-time employment working alongside his father, Jim Carr became the sole shareholder and President of CARR Machine & Tool. In four short years, the company reached record sales after 35 years in business.
Today, CARR continues to grow, recently expanding into a new, modern-industrial facility three times larger with state-of-the-art technology and automation. The objective? To meet increased clients needs and to dovetail our brand to the industries we service