EXPERIENCE THE DIFFERENCE WITH A CAREER AT CARR
We know you'll feel the difference – we're confident of it. With our collaborative and technology-driven environment, it won't be long before our culture pulls you in. We don't want to be ordinary, we're extraordinary.
WHAT DOES IT MEAN TO HAVE A CAREER WITH CARR?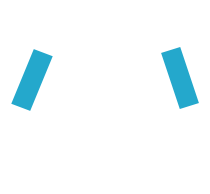 COLLABORATIVE ENVIRONMENT
Our teams create amazing things by working together to find the best solutions for our clients. Daily huddles and weekly production meetings keep everyone in the loop.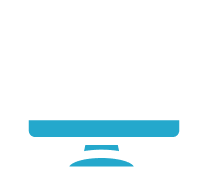 TECHNOLOGY-DRIVEN
Staying ahead with technology allows us to continue to improve and keep our team equipped with the latest and greatest the industry has to offer.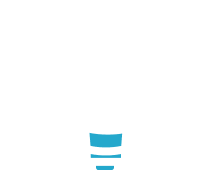 THE CARR CULTURE
CARR is not your typical machine shop. We look and act differently. That's what draws talent and customers to us. We don't want to be ordinary – we're extraordinary. That's what an award-winning culture is.
FLEX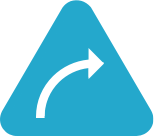 WE CAN ADAPT
We're adaptable and flexible. Our team works hard every day to create amazing things for our clients. We change "can't" into "can!"
FLY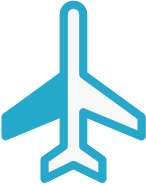 WE FLY FIRST CLASS
We fly first class. We're top-of-the-line in communication, transparency, honesty and truthfulness. CARR Machine & Tool is not your father's machine shop!
PLAY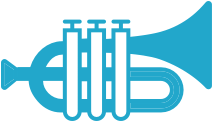 WE PLAY WELL TOGETHER
We each have a unique role, but everyone on the CARR team brings creative talents to work with us every day. Our team's harmony creates a beautiful product.
ENERGIZE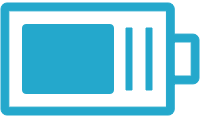 WE HAVE ENERGY
We know it's important to possess a sense of humor and good attitude. We carry that positivity to our interactions with customers and everyone we talk to.
WE GO ABOVE AND BEYOND FOR OUR TEAM.
Our employee benefits are nothing to sneeze at. You can look forward to holidays and vacation days. We'll work with you to develop a flexible schedule. And the cherry on top is the 401K match and health and dental.












CNC MACHINIST
Looking to reboot your career with a company that cares about you? A company that truly values your voice. How about working in a modern, first-class facility with new machinery and technology? If yes, you know what to do.
ADMINISTRATIVE SPECIALIST
Are you a leader with mad skills? Do you want to represent a contemporary company that cares about it's people? If yes, we welcome the opportunity to chat with you.
WE'RE ALWAYS LOOKING FOR GREAT TALENT
Are you interested in a career at CARR? Do you want to be part of our future vision and growth? If yes, we encourage you to connect with us. Email your resume to [email protected] or click the button below.